Fall Brawl Skater Registration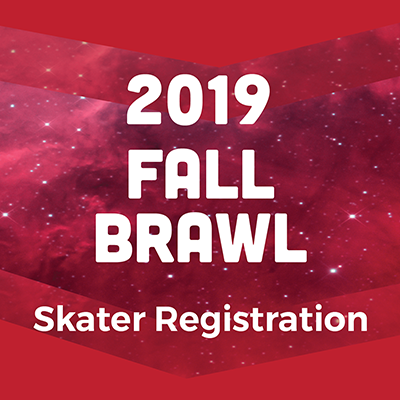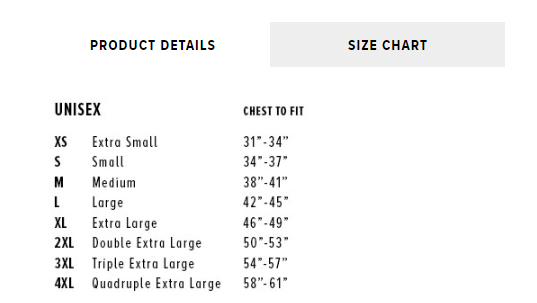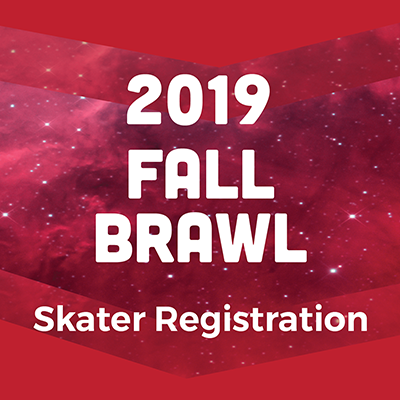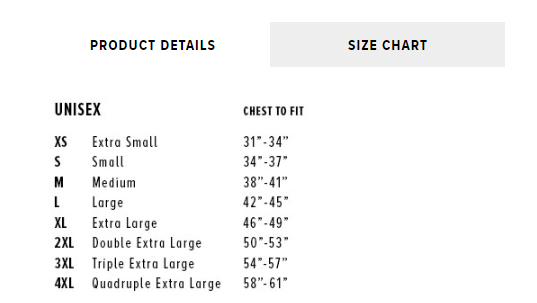 Fall Brawl Skater Registration
Welcome to SO Derby's second annual Fall Brawl!
Saturday, November 9
Medford Armory (1701 S. Pacific Hwy)
Mixed Scrimmage | 5:30PM
THEME: Globo Gym vs Average Joes
Skaters will need to arrive early. We will email times 1 week prior to the scrimmage.
Please be advised that in order to participate as a skater you will need to have passed minimum skills requirements (MSR) as per WFTDA.
$25 covers your entry fee and a custom shirt (unisex) with name/number. See images for sizing information or contact media@soderby.org

REGISTRATION ENDS: October 25
If you have any questions, please contact media@soderby.org