SO Derby Women's Team
The SO Derby's women's adult team is the only WFTDA-affiliated team representing Southern Oregon. The team trains year-round andis comprised of our fiercest and most dedicated skaters.
Pear Blossoms
The Pear Blossoms are SO Derby's women's youth team. Formed in 2013, the Pear Blossoms made history as the first junior roller derby team in Southern Oregon. The Pear Blossoms are members of the Junior Flat Track Derby Association.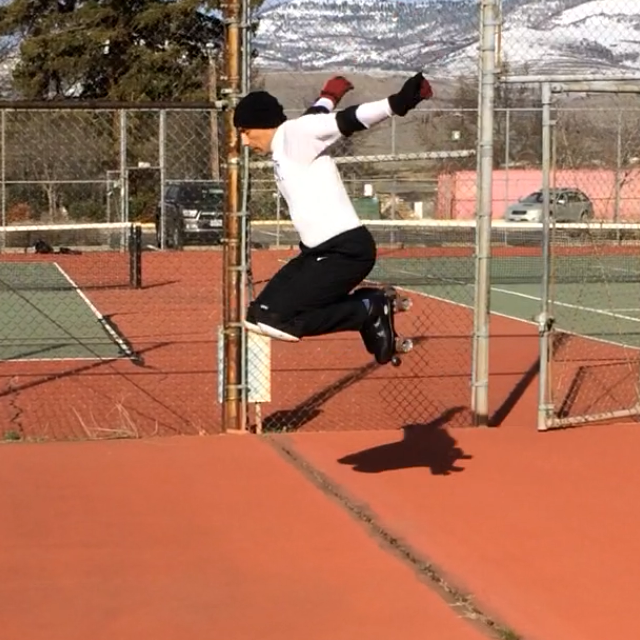 SO Derby Men's Team
SO Derby is looking for men to join! We encourage men of all ages to come see what roller derby is all about, gear up and get rolling!